What You'll Find Here
---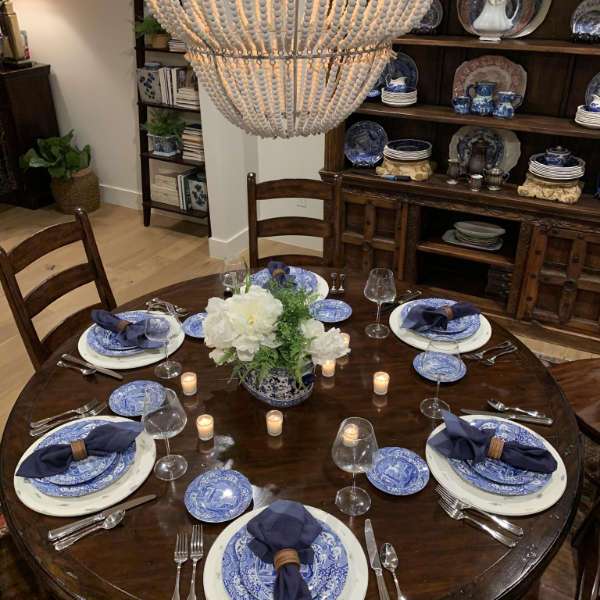 Making all things in and around the home warm, inviting and beautiful is the epitome of southern living. For my friends and family, I'm creating and designing, preparing and planning all kinds of goodness.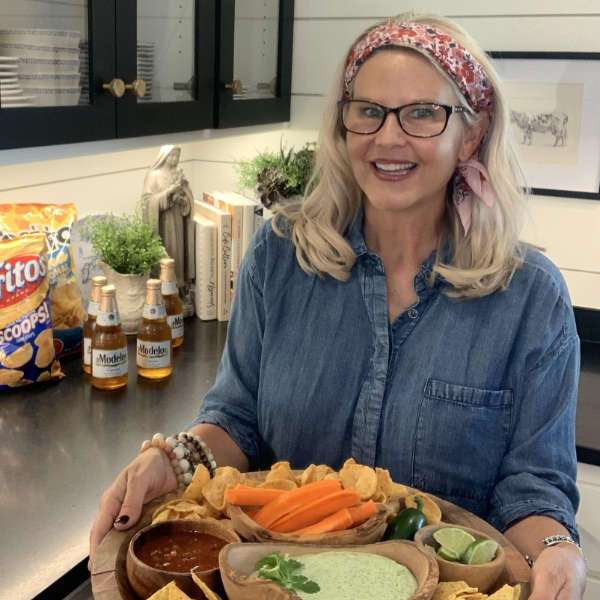 Tried and true family recipes from the coast to the country. The Lucky Horseshoe Ranch Recipes are a collection of family favorites that are just too darn good to not share.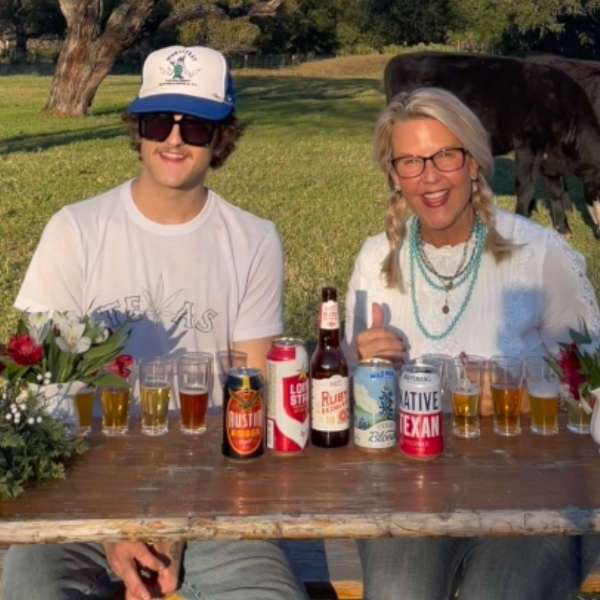 Heifer Happy Hour has evolved into an unforgettable experience in the cow pasture with friends and family and is complete with tastings ranging from cocktails to coffee creamers and champagne to craft beers!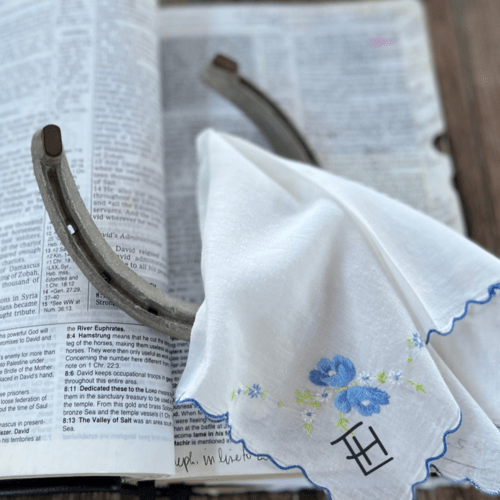 Life is full of highs and lows and can leave one laughing hysterically, at her wits end or at times sad or broken,. Regardless of the season one may be in the midst of, be encouraged by the comfort of hanky.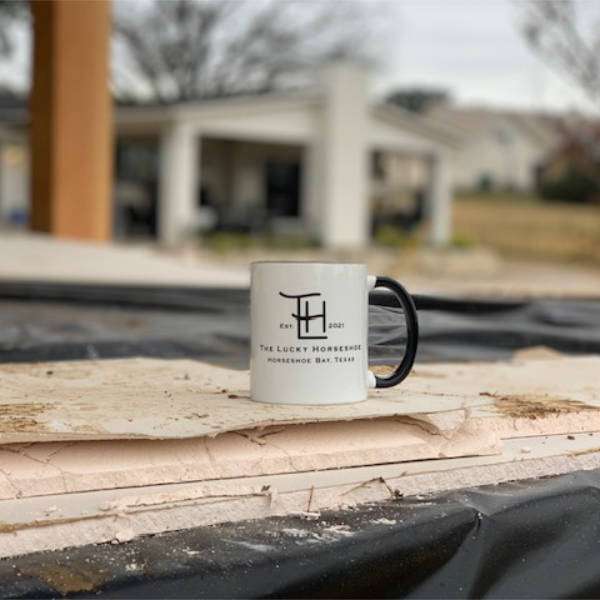 We're doing a significant overhaul here at The Lucky Horseshoe in effort to make everything from the inside of the home, to the outdoor living space, completely ADA (handicap) accessible for my husband Chance. Come take a look at the unique and necessary changes we're making, it's pretty amazing!